Best House Cleaning Services in Central New York!

Home Sweet Home is the top provider of quality house cleaning services in Central New York. We're a woman-owned small business that understands the real struggle of keeping a clean house while also taking care of your family.
Our Cleaning Services include:
If you're ready to take back your weekends for good, we're here to help you live a better life by taking the never-ending chore of house cleaning off your plate. When we clean you will have more time for all the things you love to do.
Give Yourself the Gift of TIME!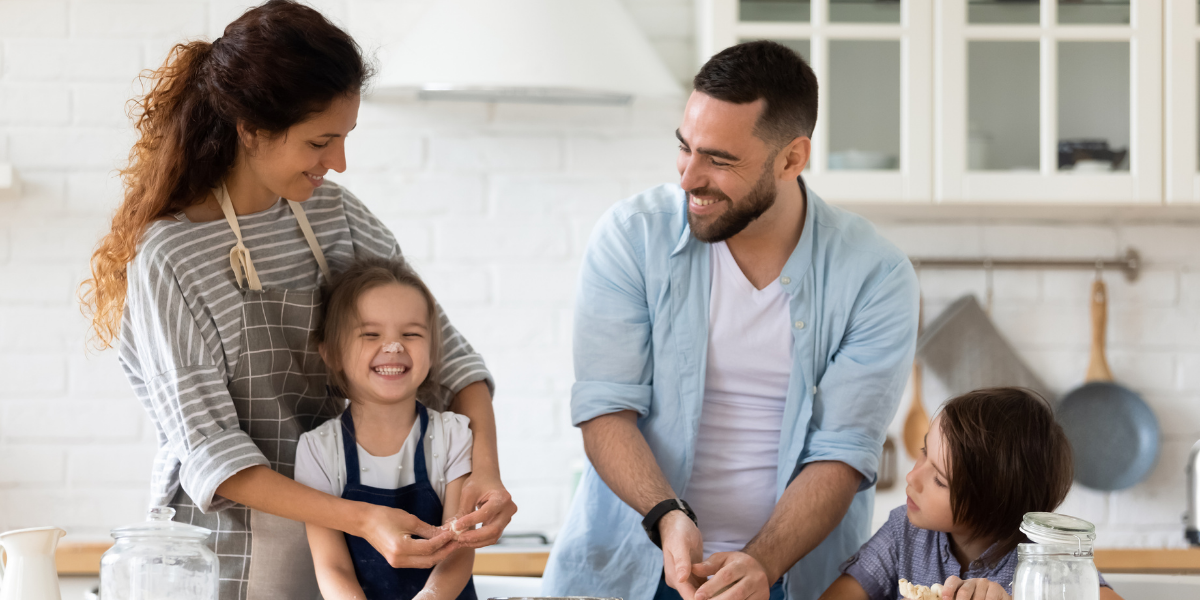 Give Your Family The Best Gift ... Time With You!
Our mission at Home Sweet Home is to take cleaning the house off your shoulders so you can spend time doing what you love to do with the people you love. When we take care of the cleaning you get more than a clean house, you get more time for living your best life. 
Spend Time With The Ones You Love
We know how important it is to spend quality time with the people you care about. We also know that doing so can be difficult with your long "to-do list." While cleaning the house is a necessity, nothing says you have to handle it all alone! Let us lend a hand.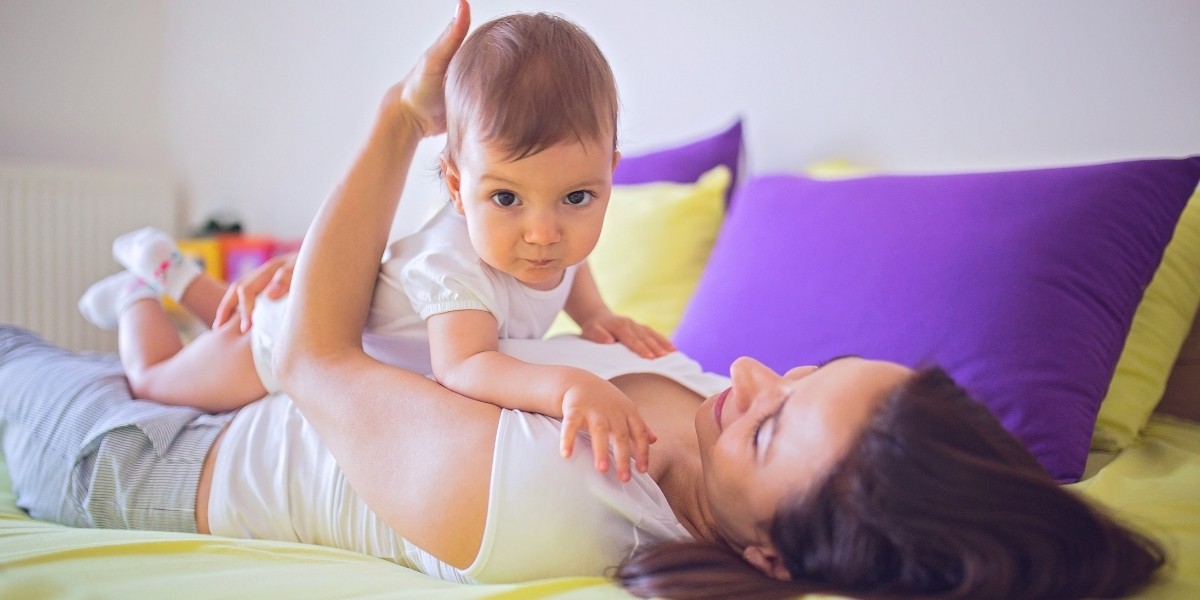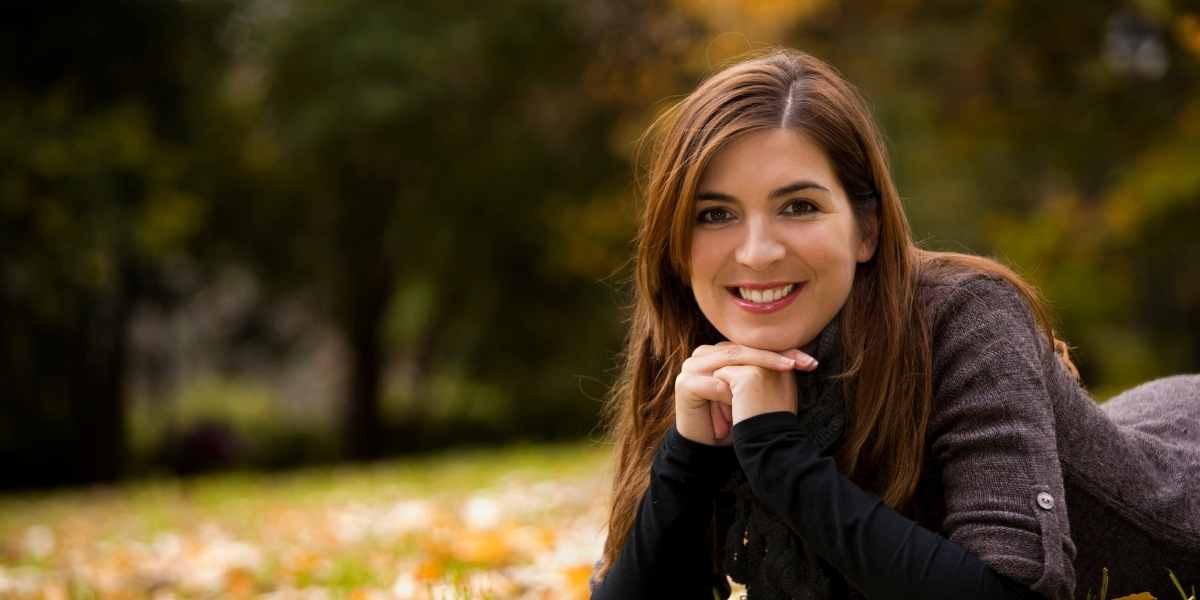 Give Yourself a Well-Deserved Break!
Don't forget to save a little of that time for YOU! Being able to relax, rest and recharge is essential to your well-being. When you outsource the house cleaning, you'll not only have time for others, but you'll also have a little more time for yourself. 
Our Customer Testimonials Say It All
Best House Cleaning Services in Central New York
Home Sweet Home is the premier provider of house cleaning services in Oneida, Madison, & Onondaga Counties, NY
Book The Cleaning
You Need Now