Proudly named after Alexander Hamilton himself, the village of Hamilton is considered one of the friendliest communities to live in, in all of New York. We love the rolling farmlands and small towns that give Hamilton its unique charm. We're committed to providing the community of Hamilton the highest-quality house cleaning services with each and every visit.
We offer a wide variety amazing of services that include, recurring maid services (weekly, biweekly or monthly), one-time deep cleanings, move in/out cleanings, and office cleanings.
Ready to take back your weekends? Support your home-town cleaning service and give us a call. We're here to help make your life easier!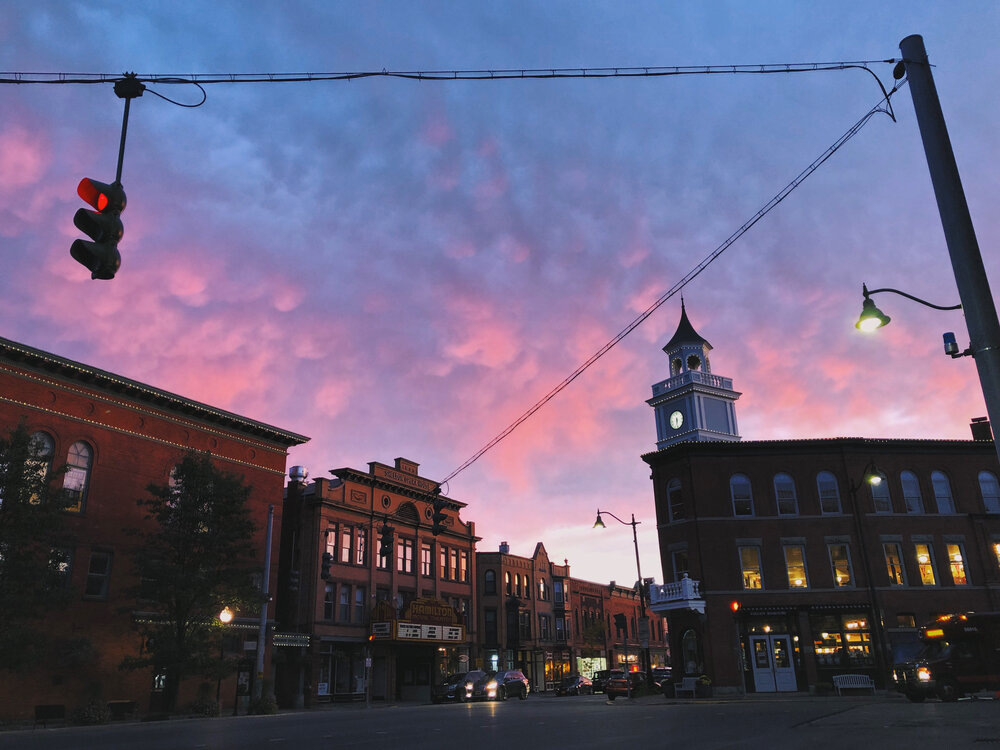 Professional Cleaning Services in Hamilton NY
A Cleaning Service You Can Trust
We always strive to provide the best service possible for our clients. We love them and are so grateful to them.
To best protect you and ourselves, all of our cleaning technicians are vetted and background checked and the company is insured. 
We back every cleaning with a 100% satisfaction guarantee. If you're unhappy when we leave, we'll come right back to correct it. 
Our cleaning technicians are expertly trained to use the proper equipment and techniques to make your home sparkle!
We're a proud family-owned local business who loves giving back to our community. 
We take great pride in the love our clients have shown us through our 5-star reviews online.
When We Clean, You'll Have Time to Enjoy Hamilton!
Hamilton is a one-of-a-kind community with a very unique spirit. While we're cleaning your place, take advantage of the free time and get out to explore it a little bit. Here are some great points of interest to start with. 
Founded in 2010, Good Nature Brewing is a homegrown, family-owned tap room and brewery. As one the county's first ever farm breweries, they're committed to sourcing their ingredients only from other NY farmers. They aim to apply the farm-to-glass ethos to the entire community. 
For over a century, since 1895 the Hamilton Theater has served as the focal point for cinema, live performances and community events. The theater is a member of the League of Historic American Theaters. Grab your pals and go catch a flick!
The Seven Oaks Golf Club is the perfect way to spend a beautiful afternoon in upstate New York. Hosting free youth clinics, a variety of live events and tournaments throughout the year as well as lessons for everyone of all levels, the Seven Oaks is a prime spot for tee time.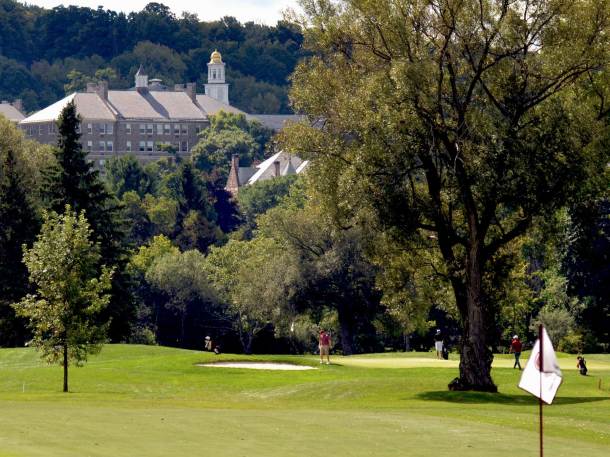 Best House Cleaning Services in Hamilton NY
Home Sweet Home is the premier provider of house cleaning services in Oneida, Madison, & Onondaga Counties, NY
Book The Cleaning
You Need Now